Childhood Memory Photography St. Petersburg, FL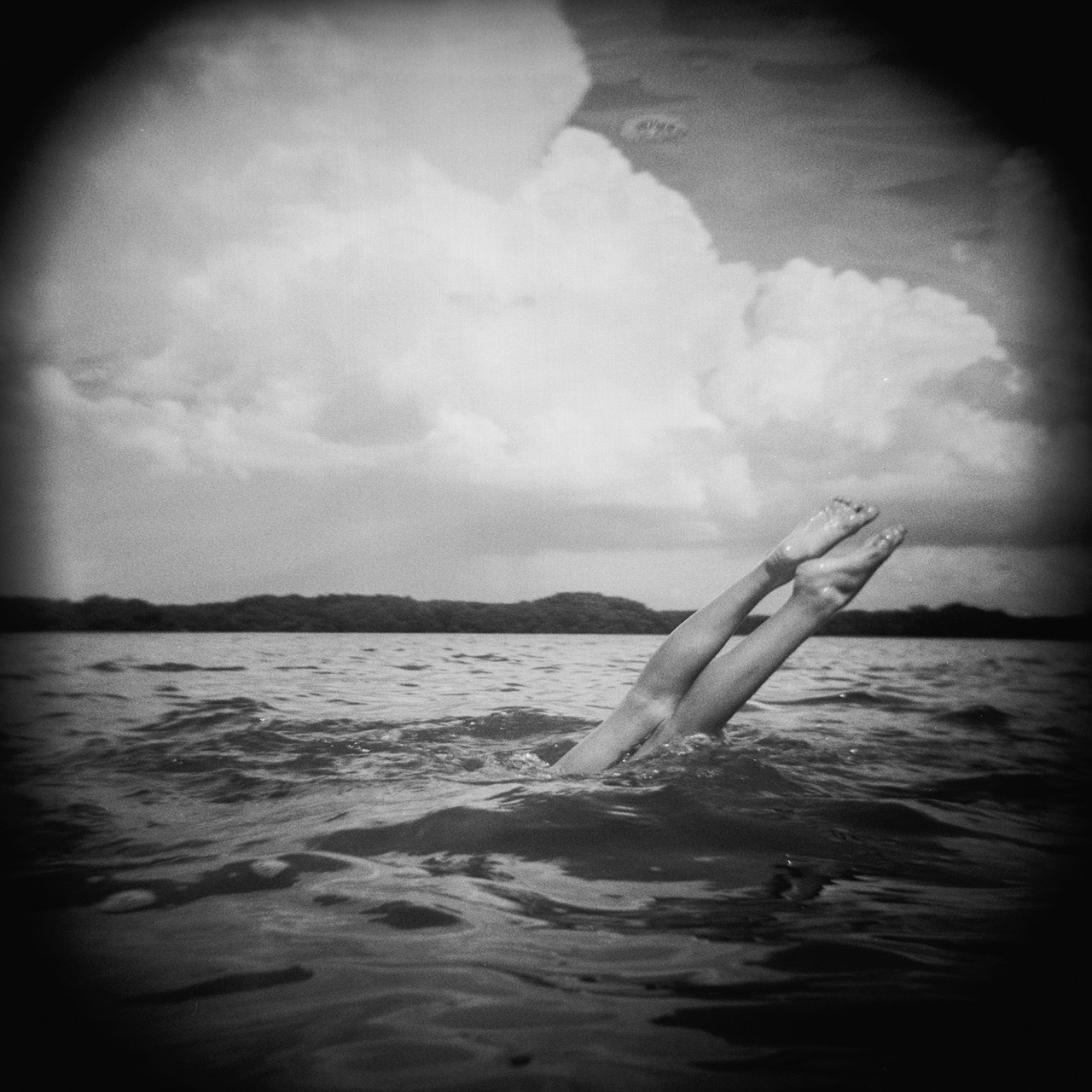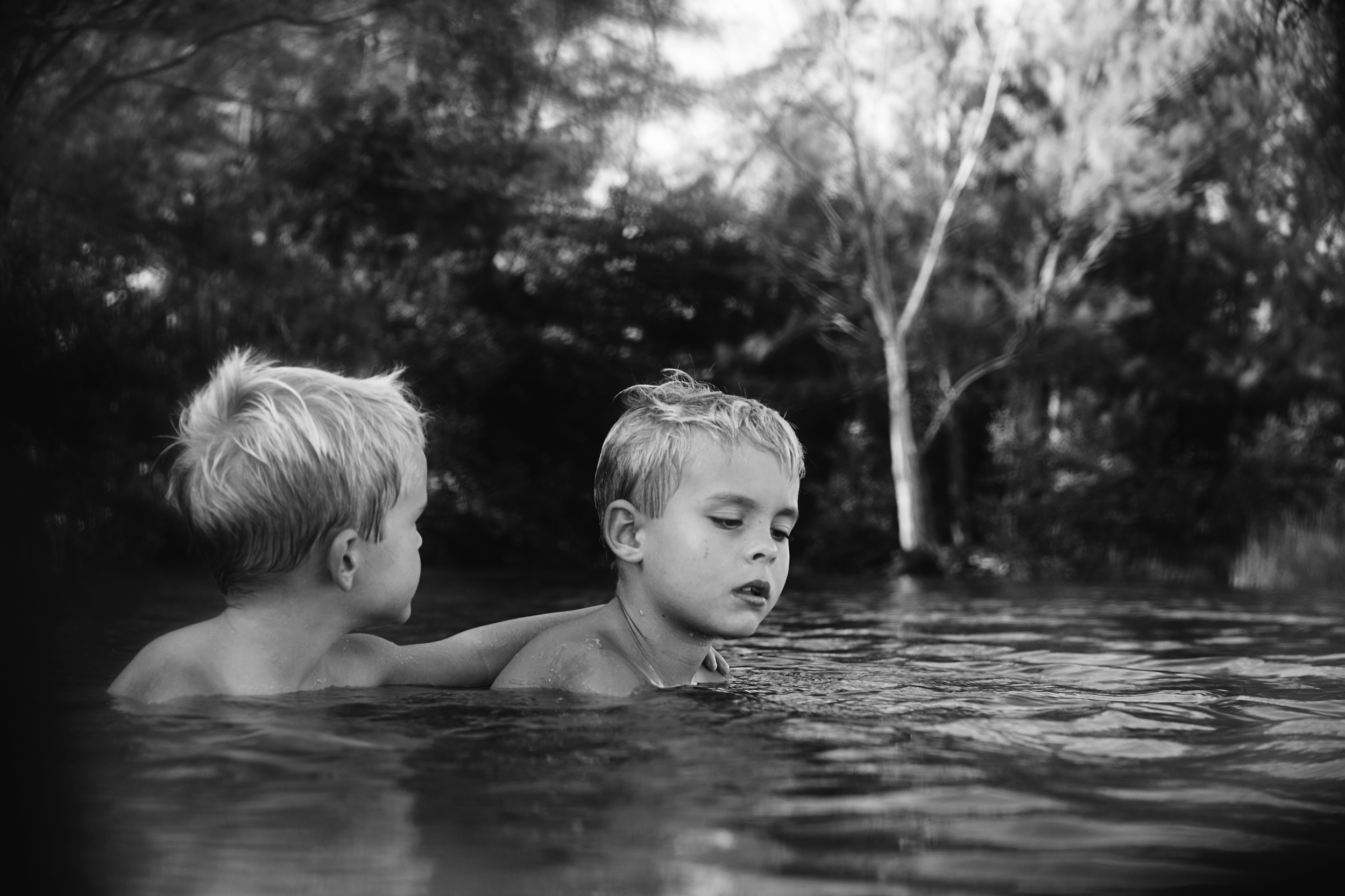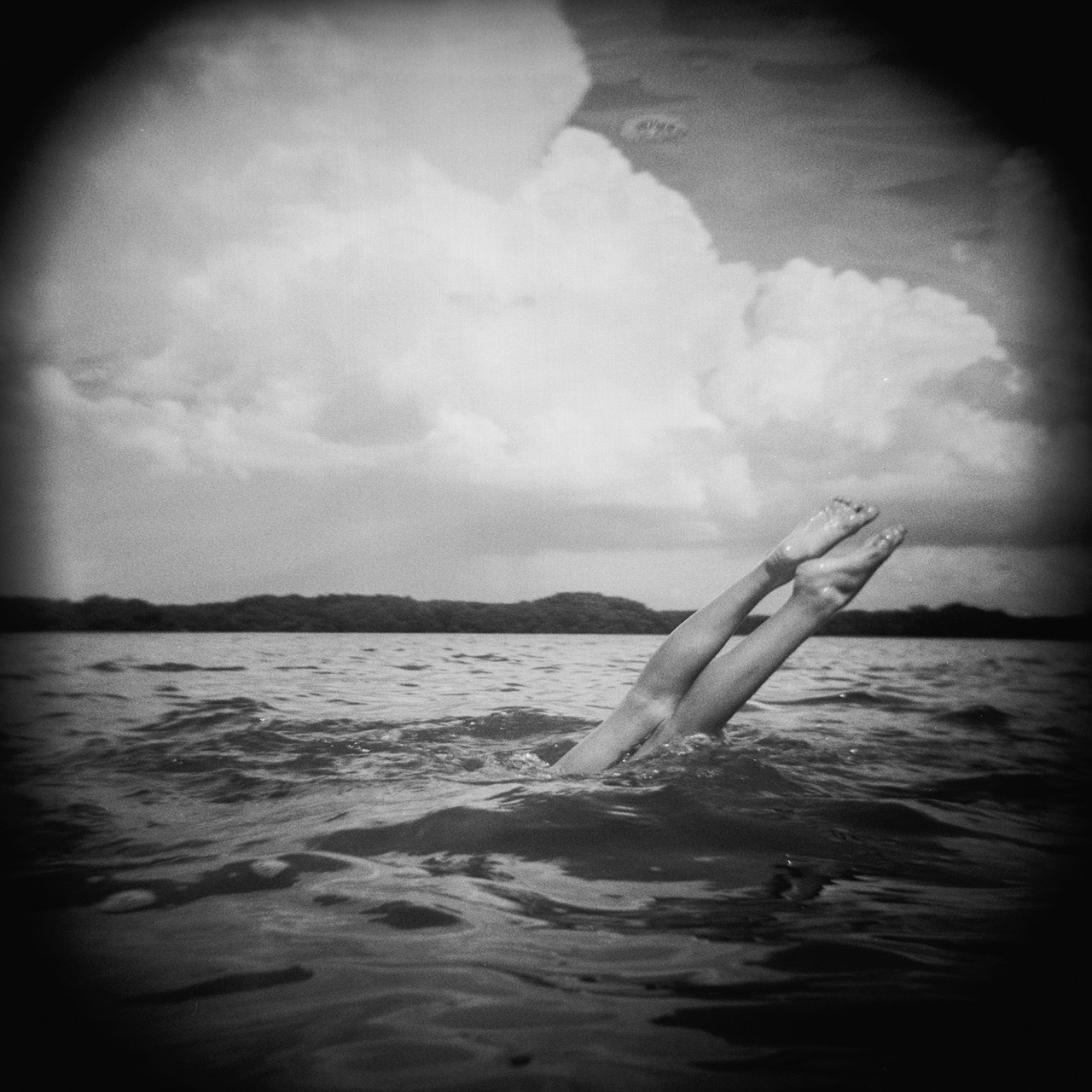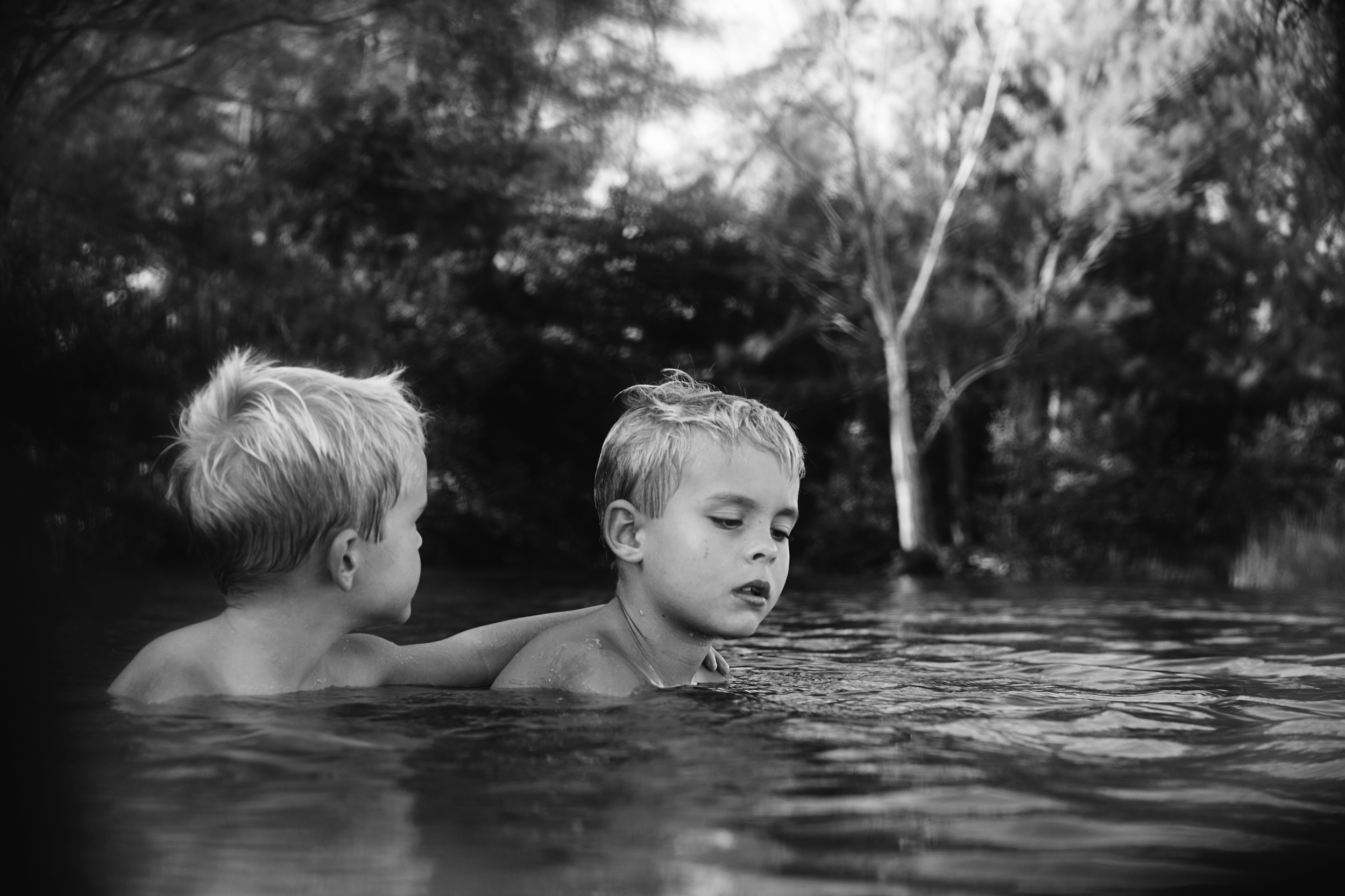 As an artist, my ultimate drive is to create images that transcend time. Images that draw on memories and dig deep into a time forgotten. As adults, we often lose sight of the simple joys childhood has to offer. The passage of time tends to lead many away from the simple yet brilliant power of being immersed in the outdoors. My aim is to spark in others a reflection on youth and nature, to remind others of the relevance that playful adventure and imagination still hold, regardless of age. As a photographer, I hope to convey this through the simple techniques with which I am accustomed: composition, camera and children.
The entirety of my life has been spent in and around water. Pruned hands from countless hours of playing in the surf, summer afternoons on the pool deck, family time fishing with my father and grandfather. This was and continues to be my life, and is something that will always remain so. In my career as a fisheries biologist, it is my livelihood to conserve nature and the place we call home. I hope to continue this passion through my art; to raise awareness through apperception. By recalling these wild times too often forgotten, I hope to visually reconnect the simplicity of the past to the present.